This Weekend in Macomb
Welcome to your guide to 'This Weekend in Macomb'. Each week we'll let you know some fun things going on in the area, give you a lineup of all the weekend open houses, and let you see all the newest listings of homes for sale to hit the market this past week.
Weekend Events
Some things to get out and enjoy this weekend and in the coming week.
1st Annual Sunflower Festival at Westview Orchards
This year we're "growing" the sunflower-picking experience into Westview's First Annual Sunflower Festival! The festival takes place over the first two weekends of August with summertime activities such as U-Pick sunflowers, photo ops, Westview Goodies, and Yoga in our sunflower fields.

We were inspired by our favorite color yellow (we affectionately call it "Westview Yellow" if you're familiar with us) so it only seemed right to plant these gorgeous summer flowers on our farm. Over 5 football fields and roughly 100,000 flowers make up the northernmost fields of Westview's acreage. In late summer, you won't want to miss your chance to view this "field of gold" for yourself and maybe snap a selfie or two.
MORE INFO: WESTVIEW ORCHARDS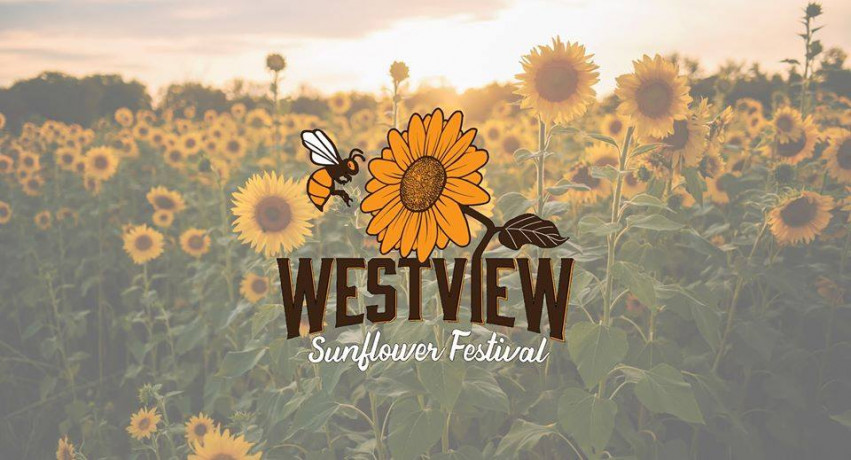 Blake's Lavender Market
Since 1946, in our near 75-year history, there have been few times where we were unable to bring our customers together to make lasting memories at Blake's. In those rare instances our goal was always to keep the well-being of our community & our customers at the forefront. In these unprecedented times, we have important information to share with you about Blake's Lavender Market.

As a substitute to our traditional event and to allow our customers to enjoy the many lavender items they've grown to love, we will instead be offering

We will not be featuring our lavender market with 150+ local artisans, but instead encouraging our customers to shop virtually online with the artisans. Limited DIY workshops, educational speakers, fitness activities may be offered at a limited capacity and reservation only basis.

Customers will still be able to enjoy many of the popular lavender treats including ice cream, lemonade, cupcakes, as well as lavender infused hard cider, beer and more in a safe and responsible manner.

This decision did not come lightly as the safety and health of our entire community, guests and staff is our first priority and top of mind when making decisions.

Stay updated by following our Blake Farms Facebook, Instagram, Lavender Market Event Page and website.

Be safe and well. We'll see you soon!

MORE INFO: BLAKE FARMS
Tiny Goat Yoga at Youngblood Vineyard
Who doesn't love baby goats? Enjoy a frolicking baby goat basic yoga class where you do the poses and the baby goats come around for cuddles and pets throughout the class. There might be an occasional chicken or Great Pyrenees wandering around too! You're encouraged to pick the little babies up for a cuddle or make them part of your practice as we continue to socialize them for more yoga classes throughout the summer. Have you ever done table top pose with a baby goat on your back? It's like massage heaven!
This is a "no-contact" class taught by a skilled Yoga Instructor. This outdoor event allows for plenty of "social distancing" and mats will be at least 6ft apart.
Each ticket includes one wine tasting flight or one glass of wine. Additional wine may be purchased by the glass or bottle.
*Anyone under the age of 21 will receive a pop or juice and bag of chips or crackers.

*Must be 21 years or older to purchase and consume alcohol.


MORE INFO: YOUNGBLOOD VINEYARD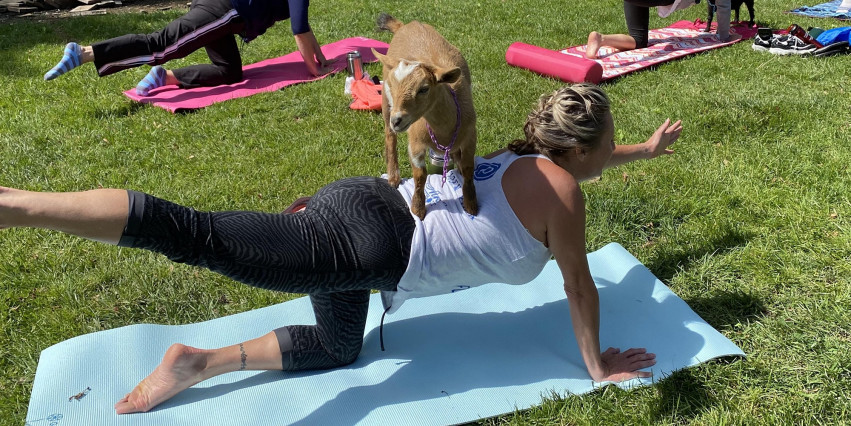 Drive-In Movies at Canterbury VIllage
Enjoy drive in movies with social distancing at Canterbury Village Drive-In powered by Emagine. Bring your family or significant other to enjoy movies from your car with adequate social distancing between cars.
MORE INFO: CANTERBURY VILLAGE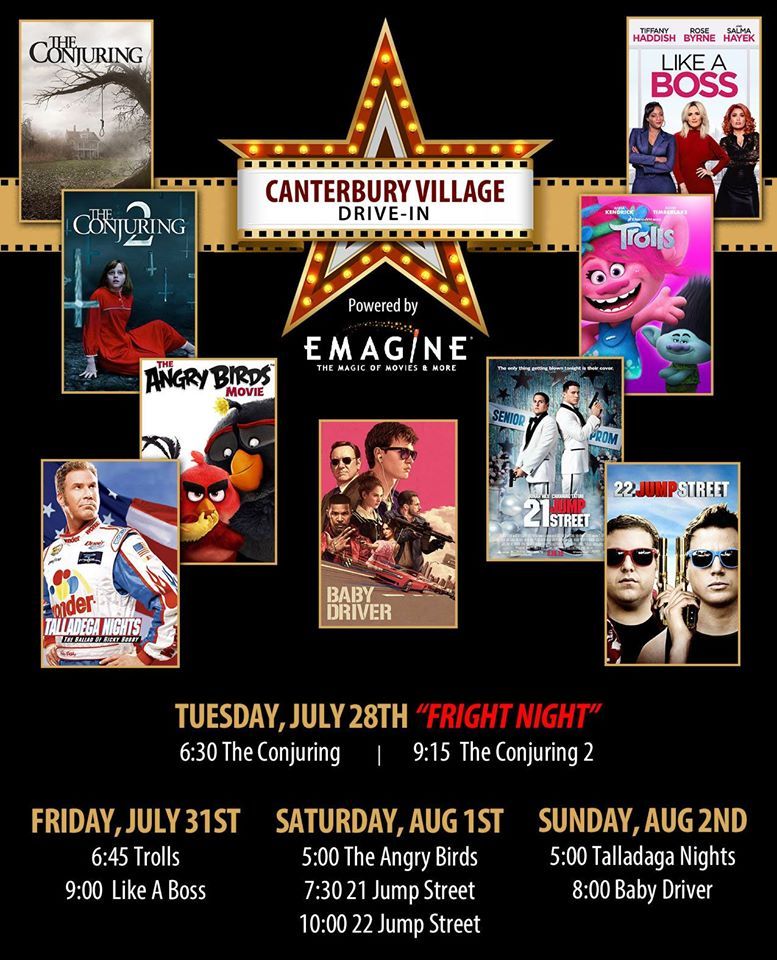 Explore the Metro Parks
With 13 parks and over 25,000 acres, the Metroparks provide a natural oasis from urban and suburban life. They provide an ever-growing variety of year-round, outdoor recreational and educational activities in safe, clean environments. Picnicking, fishing, swimming, boating, hiking, nature study, biking, golf, disc golf, winter sports and a host of special outdoor programs and events are available within a short drive to southeast Michigan residents.
MORE INFO: METROPARKS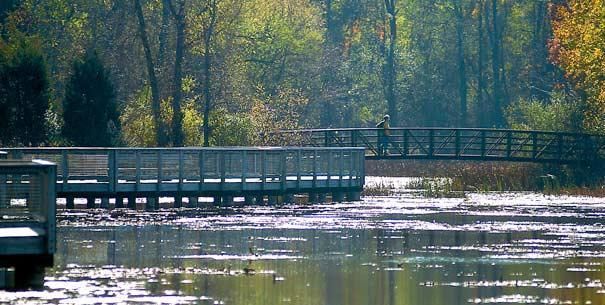 Newest Listings of Homes for Sale
Buying A Home?
Set up your customized home search and plug directly into the MLS to search all homes for sale.
Search the MLS
Sell Your Home
Let's connect and discuss how our unique approach to marketing your home will produce the results you deserve.
You can put the premier digital marketing expert to work for you in just a few simple steps.
Work with Brian. Enjoy the Journey.
You deserve a better home selling experience. Contact Brian and let's get started.