3 things summer home buyers should be doing RIGHT NOW
VIDEO: 3 things home buyers should be doing RIGHT NOW
Planning to buy a home this summer? In this video Brian breaks down the home buying timeline and explains why NOW is the time to start planning if you want to move in to your new home this summer.
Step 1. Mortgage Pre-Approval
Taking this step now, even though you won't be ready to actually make offers for a few months ensures that we have enough time to work out any unexpected issues such as boosting your credit score, saving additional money for down payment and closing costs, or paying off existing debt needed to qualify for the mortgage.
It also ensures that you will know exactly what you can afford in terms of purchase price so that we set the proper search criteria from day 1.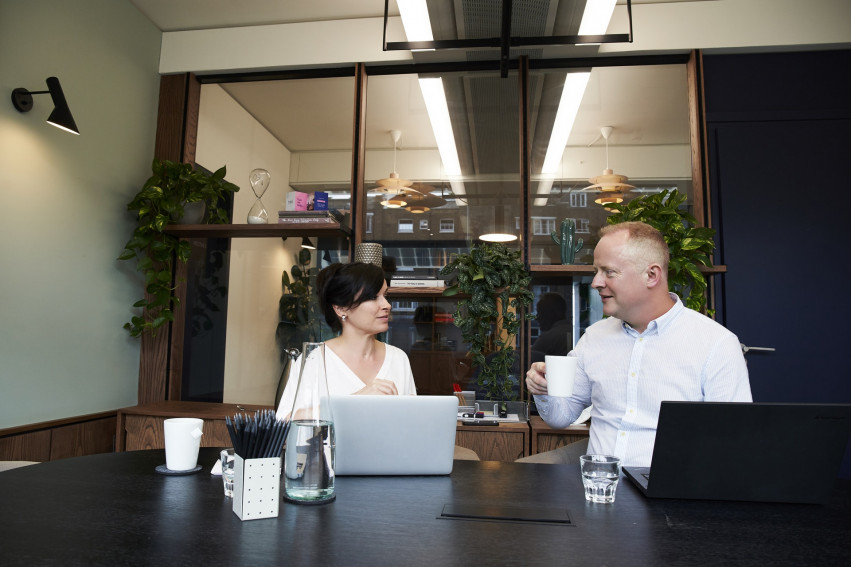 Step 2. Set-up an MLS Search
This is a great way for you to start browsing what's available on the market even though you aren't quite ready to look at homes just yet. Our MLS tool allows you to tailor the search to meet your specific criteria in terms of price, neighborhoods, and amenities. You'll be able to get a head start on educating yourself about the current market and narrowing down your search to what you like and don't like.
Set up your MLS search here: mymacombhomesearch.com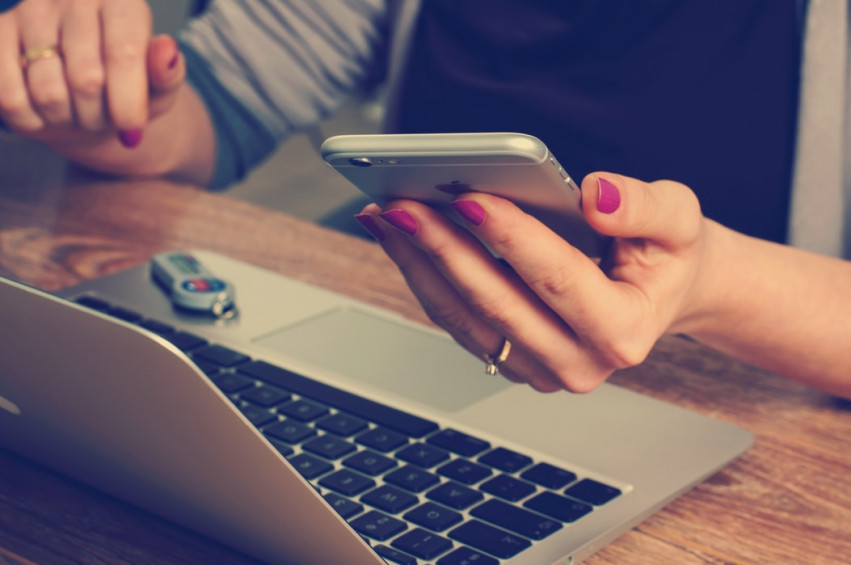 Step 3. Open Houses and "Drive-By's"
As homes come across your MLS search that look intriguing to you, getting in the car and driving by those homes to check out the neighborhoods is a great way to really get laser-focused on which neighborhoods you like, and which ones you dislike.
Likewise, attending open houses on the weekend is a great way for you to get out there and tour the inside of homes for sale even though you aren't ready to buy. You'll start to get a feel for what style homes, and what types of floorplans and layouts you like and don't like.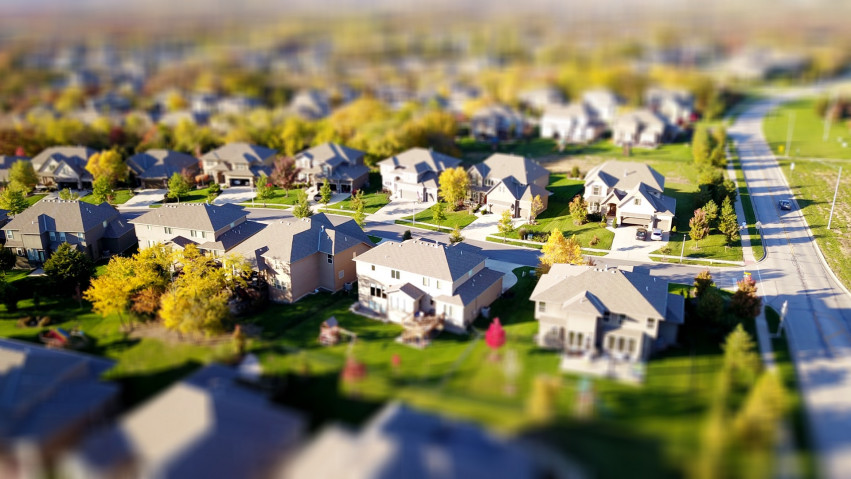 Buying A Home?
Set up your customized home search and plug directly into the MLS to search all homes for sale.
Search the MLS
Work with Brian. Enjoy the Journey.
You deserve a better home selling experience. Contact Brian and let's get started.
Selling Your Home?
Get your home's value - our custom reports include accurate and up to date information.
Get Home Value