Home buyers are ready to buy
3 reasons home buyers are ready to purchase this summer.
From low rates, to more money in savings, and a realization their current space isn't adequate, here's what our clients are telling us about their plans to buy a home this summer.
1. Low interest rates
Pre-pandemic, we had historically low interest rates. As the economy re-opens and the real estate market re-engages, rates have actually gone down even more giving buyers increased purchasing power compared to just a few short months ago.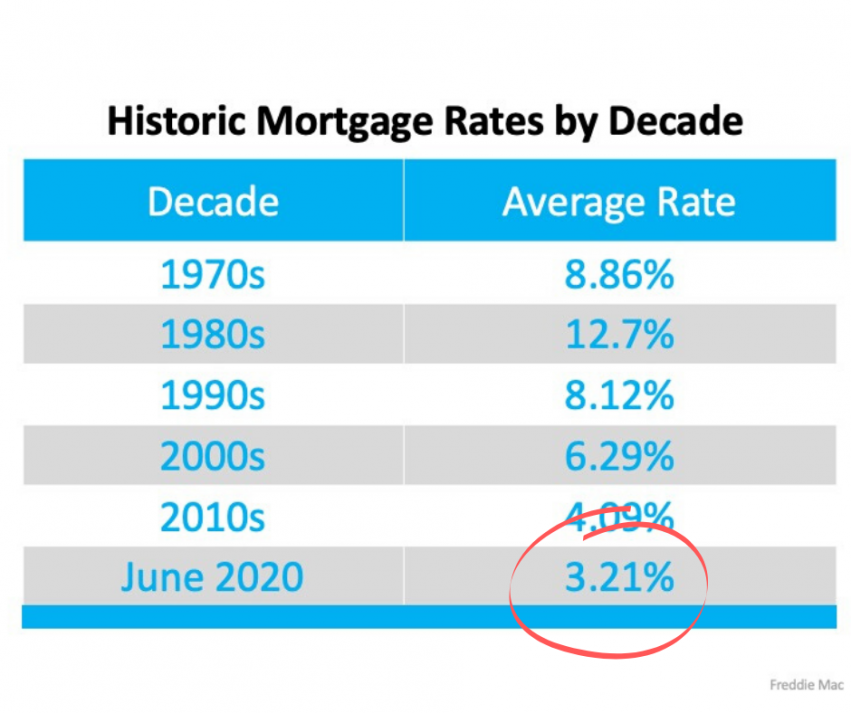 2. Reduced spending
Some people have also been able to save a little extra money over the past few months while sheltering in place.
One of the upsides of staying home recently is that many have been able to work remotely and minimize extra spending on things like commuting expenses, social events, and more.
For those who fall into this category, they may have a bit more saved up for down payments and closing costs, making purchasing a home more feasible today.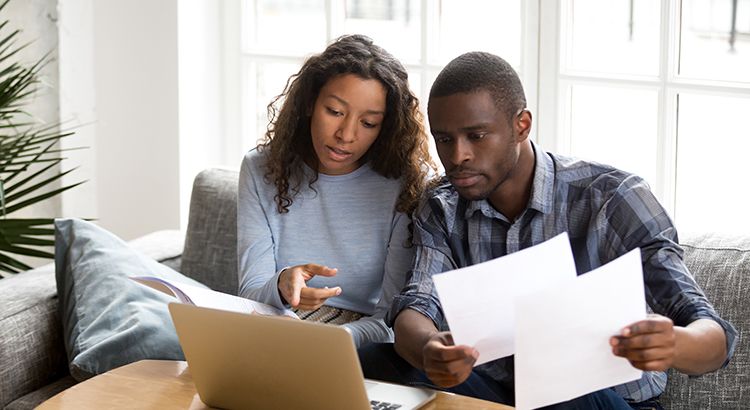 3. Re-evaluating their space
Spending time at home has also given buyers a chance to really evaluate their living space, whether renting or as a current homeowner.
With time available to craft a wish list of what they really need in their next home, from more square footage to a more spacious neighborhood, they're ready to make it happen.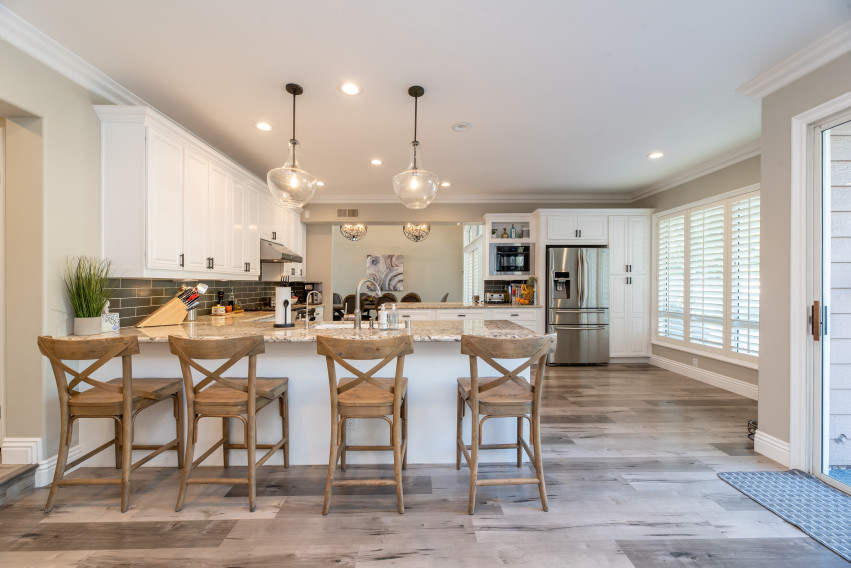 Home Safe for Buyers and Sellers
Safely guiding you through the home buying and home selling process.
Virtual Consultations
Zoom/Facetime to answer all your questions
Virtual Home Tours
HD 3-dimensional tours to minimize contact
Showing Precautions
Common-sense measures to protect your home
e-Signatures and Digital Documents
Contracts and forms with no person-to-person contact
Private Closings
One-party closings with electronic delivery of funds
Buying A Home?
Set up your customized home search and plug directly into the MLS to search all homes for sale.
Search the MLS
Selling Your Home?
Get your home's value - our custom reports include accurate and up to date information.
Get Home Value