5 Reasons Homes Do Not Sell
Bad Photos
Realtor's who take their own photos do a tremendous disservice to their clients. A professional photographer will ensure photos are taken with a high-definition camera with proper lighting and the best equipment and lenses. It's important to showcase your home in the most appealing way possible when home buyers search online and see your home.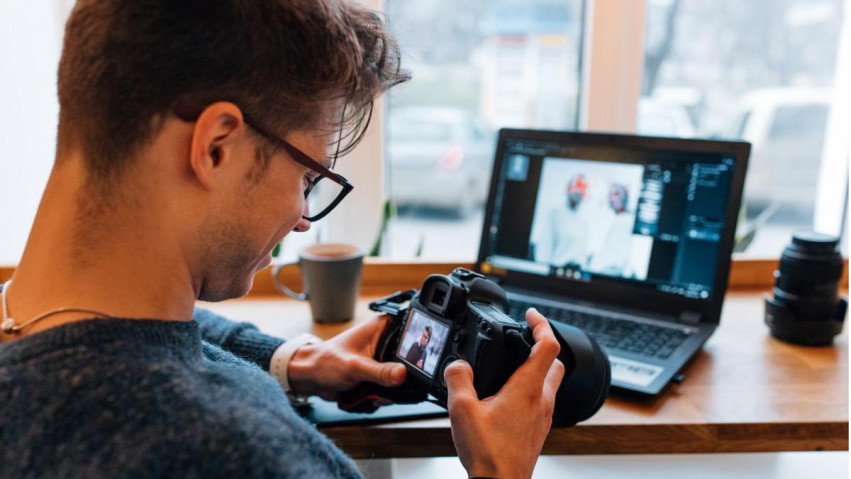 Bad Description
A well-written and compelling description of your home and property creates enthusiasm with home buyers. Buyers want to know not only the details of your home and property, but what makes it such a great place to live. Too many home sellers do not understand the importance of the right description of their home and property.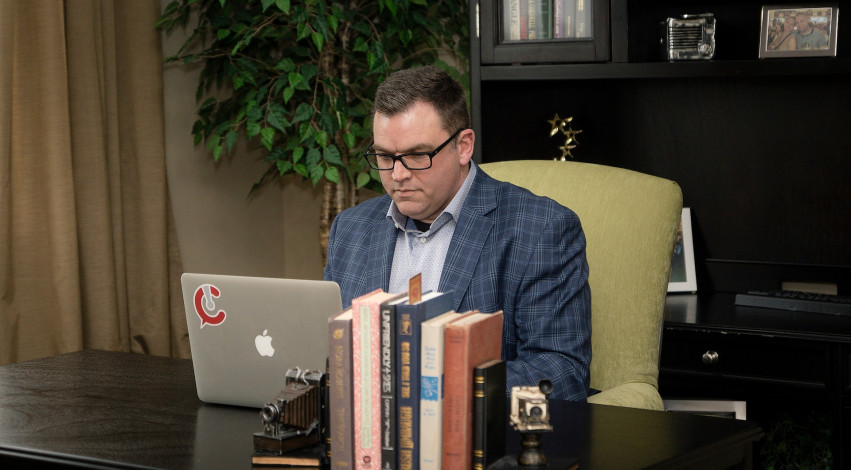 Bad Marketing
A comprehensive and detailed marketing plan ensures wherever the potential home buyer is at, we will find them. Our pre-listing marketing campaigns generate 300-500 potential buyer leads who want to know more about your home before it's even on the market. This allows us to hit the ground running as soon as your home hits the market and enhances the rest of our marketing efforts to get the best offers from the best buyers.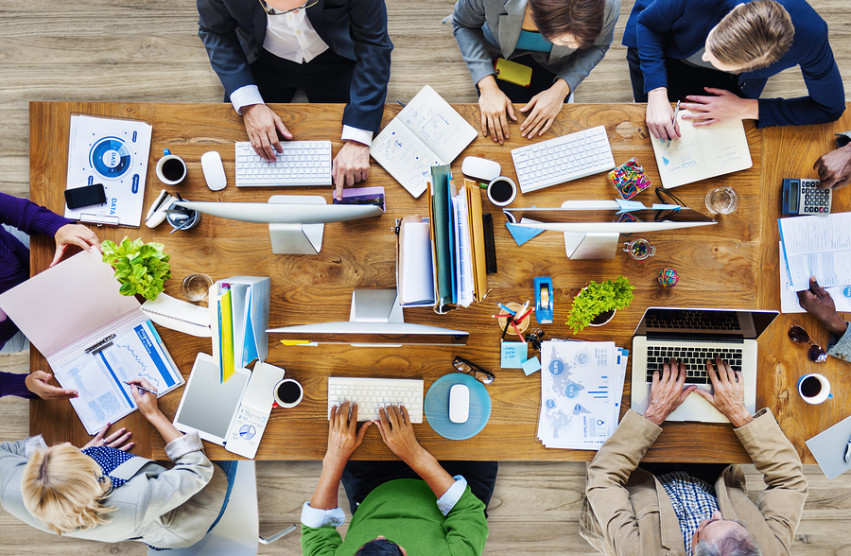 Bad Technology
Access to technology in the real estate world has been a game changer. Unfortunately most Realtors do not utilize it either because they do not understand it, or do not want to spend the money to invest in it. From Matterport 3D Virtual Tours to Advanced Contact Management systems and everything in between, we invest heavily in the latest technology on behalf of our clients.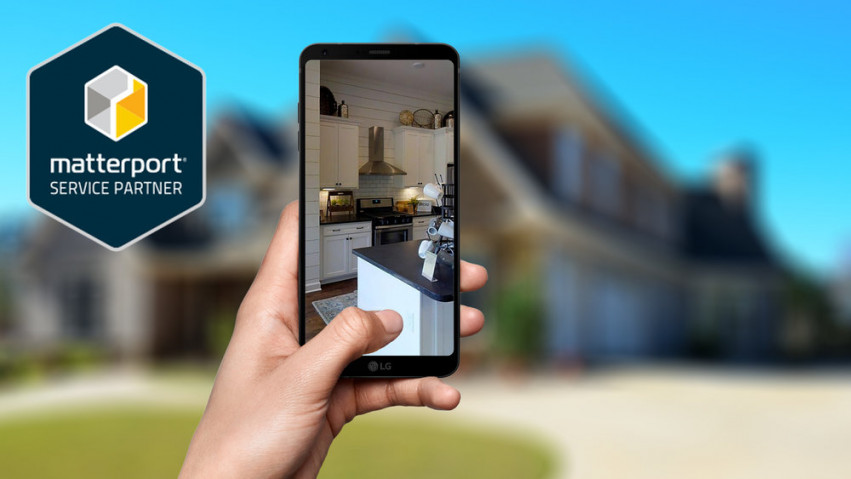 Bad Planning
All the planning and technology in the world won't matter if you don't have a gameplan to put them into practice. We don't just "wing it" or make it up on the fly. We have a detailed plan that maps out the entire first month of your home being on the market, including the week prior to the home being on the market. You'll never have to wonder what we are doing and when we are doing it.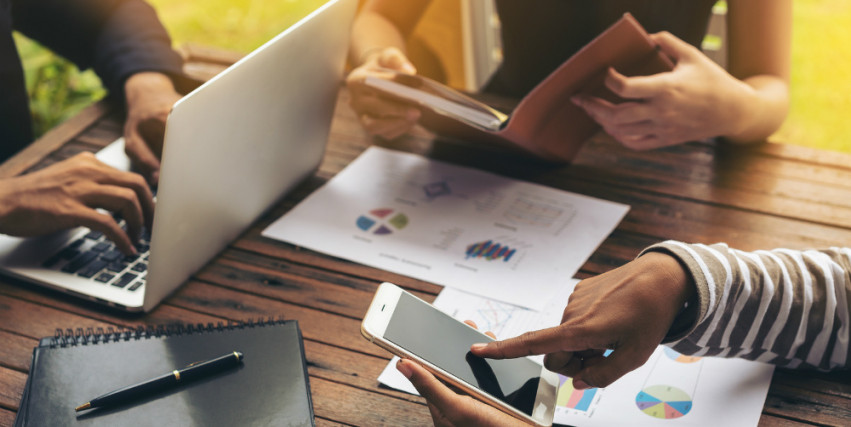 Work with Brian. Enjoy the Journey.
You deserve a better home selling experience. Contact Brian and let's get started.