Trunk or Treat Around Macomb
Looking for some fun spots to take part in the "trunk or treat" Halloween tradition? We've put together a list of some of the best events around Macomb for you and your family.
---
1. Immanuel Lutheran Macomb Trunk 'n Treat
October 27th at 5pm
A great opportunity for the community to come dress up and have fun. Families are encouraged to hand out candy from their cars, and decorate their trunks. The best decorated trunk theme wins a prize!
There are snacks, games, a hayride, bonfires with s'mores, music and fun. Enjoy this great event each year at the annual Trunk 'n Treat.
Register here: Immanuel Lutheran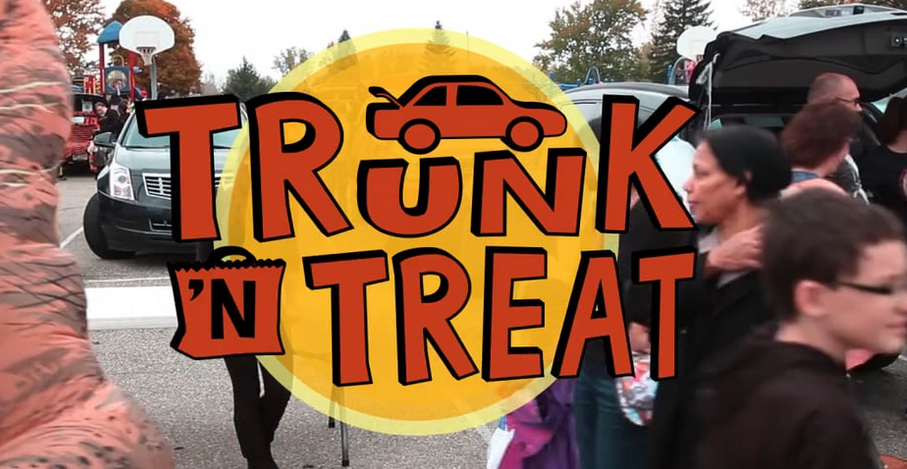 ---
2. Sterling Heights Lioness Club Halloween Extravaganza
October 28th 11am-4pm
Kids ID photo booth sponsored by Dr. Manduzzis Dental Office, Hearing and vision testing inside, and Trunk or Treating outside from 12 to 2pm.
Additional activities include K9 unit, Fire trucks, Ambulance and more.
Lunch available inside for a $5 donation. Includes taco or hot dog and one scoop Ashby's ice cream sundae.
Please rsvp via text with number of attendees and if you are eating lunch to 586 604 6907, or email [email protected]
Business owners/ Individuals, they are still looking for cars to pass out candy and are expecting 300 to 500 kids.
---
3. Annual Trick or Treat on Washington Street in New Baltimore
October 27, 6-8pm
The Annual Trick or Treat On Washington Street is a family event that gets the entire community involved! Without the help from our local businesses, church communities, and local organizations, the recreation department wouldn't be able to facilitate such an amazing Halloween event that draws in thousands of people from New Baltimore and other Anchor Bay communities.

The event is all inclusive with a $5 wristband cost. Participants are invited to bring TWO (2) canned good or non-perishable food items on the night of the event. Food drop-off is in front of the New Baltimore Recreation Center. For easy parking, SMART bus shuttles will be picking people up from the Plaza at the Pointe Shopping Center on 23 Mile Road starting at 5:30pm and will go until 8:30pm.

The 2016 event had an estimated 5,000+ people in attendance with over 2,000 food item donations that went to local food pantries and food programs for youth.
Registration info: Trick or Treat on Washington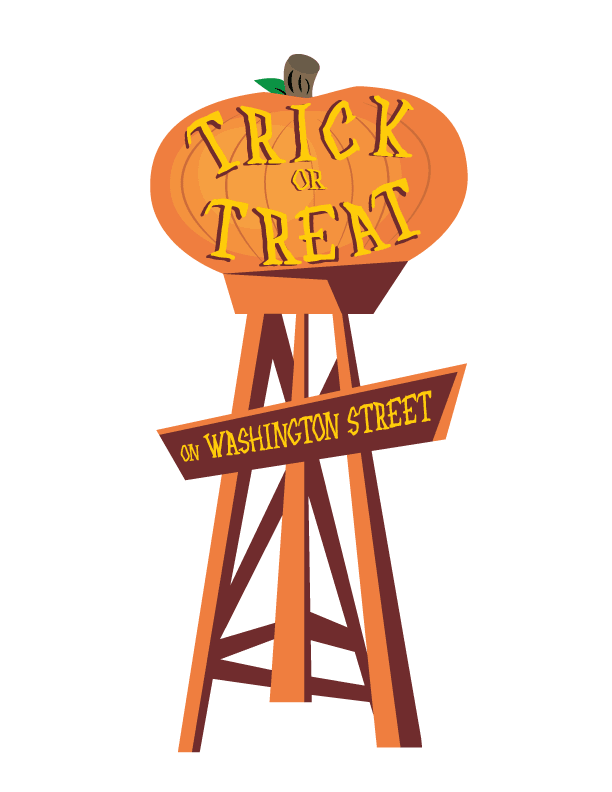 ---
4. Ray Twp Trunk or Treat
October 27 6-8pm
Ray Township is having its yearly Trunk or Treat event, to be held on Friday, October 27. Dan from The Little Creatures Co. will show his "creepy crawlers" starting at 6pm, so parents can finish decorating their cars. Trunk or treat will start at 7pm. All cars must be parked by 6:30pm.

This event is free, but REGISTRATION IS REQUIRED by October 20th. You can register at the Township offices during business hours, or send your registration form to [email protected]

Only registered cars will be able to pass out and collect treats. Please be prepared to give away 250+ treats.

Ray Township Park, 64255 Wolcott Road, Ray Township, MI 48096.
Registration form: Ray Twp Trunk or Treat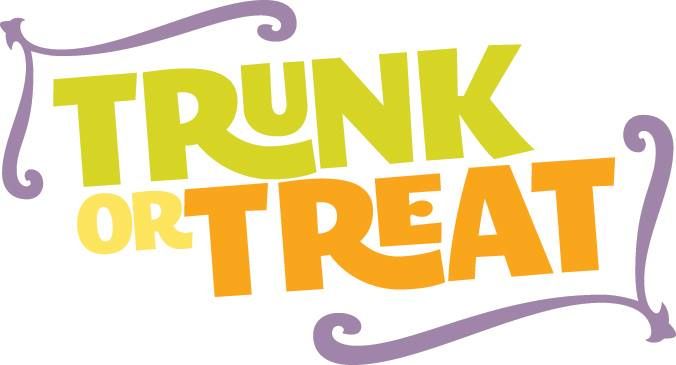 ---
5. Trick or Treat at the Farm - Wolcott Mill
October 28 from 6-9pm
Go Trick-or-Treating in each barn. Enjoy the slightly haunted "Boo Barn". Watch a movie while enjoying cider and a donut. Join in on the Candy Scramble and make a Halloween craft. Don't forget to visit with the animals.
Time: 6 p.m. – 9 p.m.
Cost: $6 per child
Location: Wolcott Mill Farm Center
65775 Wolcott Road
Ray, MI 48096
Contact:
A Metroparks vehicle entry permit is required to enter any Metropark and is only $35 annually for regular admission, $21 annually for seniors or $10 daily.
---
6. Trunk or Treat at Epic Church of Shelby Twp
October 29 1-2pm
Safe and fun event for the whole family
*Pumpkin Patch
*Costume Parade
*Lots of free candy.
Regiter here: Trunk or Treat at Epic Church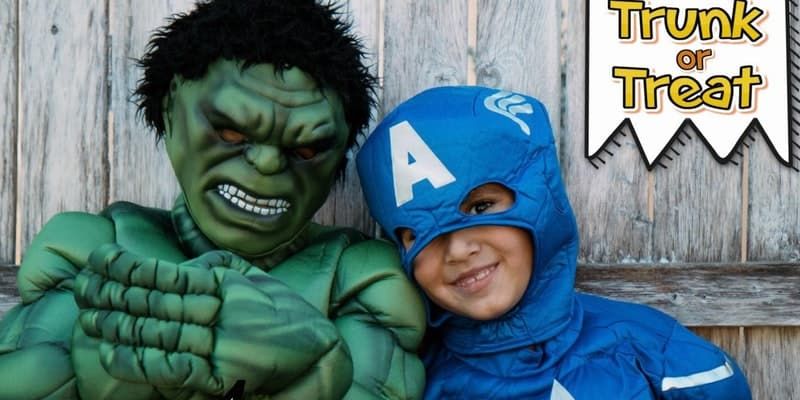 ---
7. Clinton Township Trick or Treat Nature Trail
October 21 11am-1pm
This event will create wonderful memories for you and your family. Your child will be amazed by the "live" Friendly Character nature trail where they will receive toys and candy in a special trick or treat bag they can use again on Halloween! To round out their experience, each child will pick their own pumpkin from the Great Pumpkin Patch. Bring your camera; you don't want to miss these wonderful photo opportunities!
Pre-registration is required for children over 12 months old, ALL ADULTS ARE FREE! If you bring a child younger than 12 months old they can accompany your group, but they cannot receive treats offered at the event.
Register: Trick or Treat Trail