Meet Real Home Sellers - Matt and Amy

---
Matt and Amy initially contacted me back in the winter of 2016. Their recent engagement meant some exciting things were on the horizon, including building a new home. Since they each already owned a home, that meant we needed to put together a plan to sell their existing homes.
Having a lot of experience with new construction really helped me put together the right plan for Matt and Amy. Since Amy's home was the smaller of the 2 they decided hers would be the first to be sold. We put her home on the market in May and things went really well. After 1 day on the market with 2 offers, we sold her home for $4000 ABOVE the list price.
For the next 9 months we monitored the construction activity on their new home. Once we were comfortable that the builder was less than 90 days away from being complete with their new home, we decided to put Matt's home on the market. Just in case we found a buyer very quickly, we added a contingency to the listing to give Matt and Amy up to 60 days after closing to remain in the home until their new home was complete.
Our professional photographer did a wonderful job taking photos of Matt's home and allowing us to showcase it in our digital marketing. The pre-listing marketing plan was a success with nearly 100 potential buyer leads signing up to get more info on the home before it even hit the market.

The activity in the first 30 days was solid. Between agent showings and our open house we had 20 buyers look at the home in the first 30 days. But the offers we were looking for just weren't there. I did a deep dive into the market numbers to make sure we weren't missing something in terms of being over priced or missing something in the marketing. From all accounts the marketing was working, we had just hit a soft spot in the market for homes in that price range. Given the strength of the housing market I was confident this was just a short term lull and the best action was to stay the course.
We decided to take a minor price reduction and run another digital advertising campaign centered around another open house and the price drop. This resulted in 10 buyer showings over a 12 day period. This boost in activity resulted in 2 new offers from buyers which were much better than previous offers we had received. A small counter offer back to one of the buyers and we were in business with the home under contract!
6 weeks later we were at the closing and Matt was closing on the sale of his home about a week before Matt and Amy closed on their brand new home. Gotta love it when a plan comes together!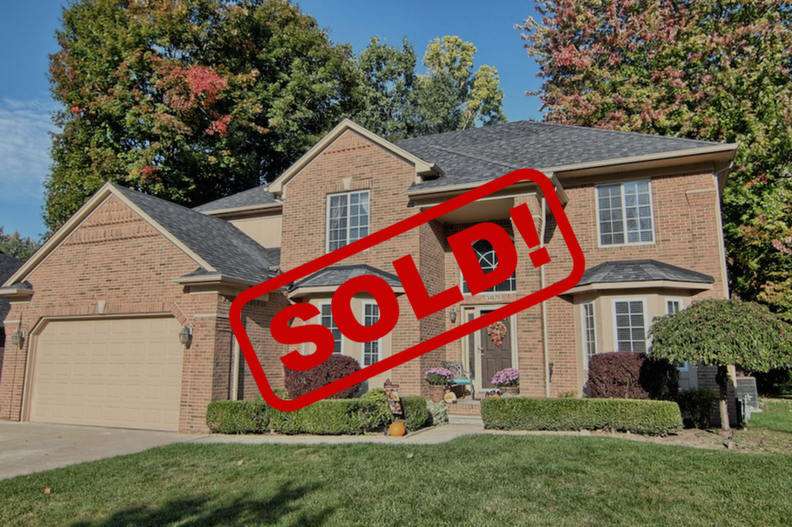 ---
Learn more about how we do it
See why our clients don't just list their home for sale, the LOVE their listing!
---
Meet Brian