Meet Real Home Buyers - Bob Finally Gets His Condo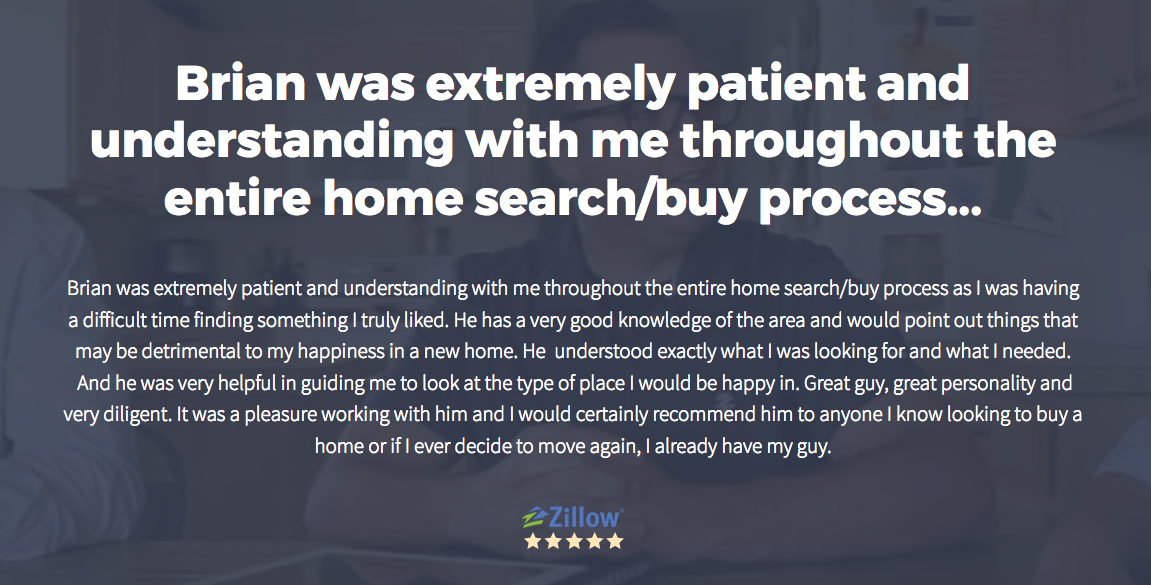 Sometimes buying a home is a process. Sometimes, it's a journey! My journey with Bob lasted almost 2 years and the result was the perfect condo for him to call home.
I first met Bob in the summer of 2015. He had signed up on my website to search condos for sale in Shelby Twp, Macomb Twp and Chesterfield Twp. After we met up to discuss what he was looking for we were off and running.
Over the course of that summer we looked at somewhere in the neighborhood of 30 condos. Bob never wrote an offer on any of them. One day after looking at a condo that seemingly had everything he was looking for and fit perfectly into his price range, I could tell something wasn't right. So I asked Bob what was bothering him. Bob was upset, and told me he just wasn't ready to buy a condo and was mad at himself for wasting my time.
Bob had recently lost his wife and the truth was, he wasn't ready to make this leap just yet. I told Bob he had nothing to apologize for and if he wasn't ready to buy a condo, then we would hit the brakes and stop looking. I told him not to worry about me, because this wasn't about me. It was about finding Bob the right condo, at the right time, when he was ready.
Over the next year Bob and I kept in touch. I would check in every few months to see how he was doing and if he needed anything. We both share an affinity for cigars and Bob would email me coupons for my favorite cigars whenever he came across them.
In the Fall of 2016 Bob contacted me and told me he was ready to go. We looked at about 10 condos and found the perfect fit for him in Admirals Cove in Chesterfield. The day before closing we stopped at the condo for the final walk through and I watched Bob as he stood in the great room for a few minutes and just looked around, taking it all in. Then he said, "this is gonna be alright".
This wasn't just a condo purchase for Bob. It was him starting a new chapter in his life. And I'm incredibly grateful that I was invited in to be a part of it. Congrats on your new condo Bob! I wish you many years of happiness there.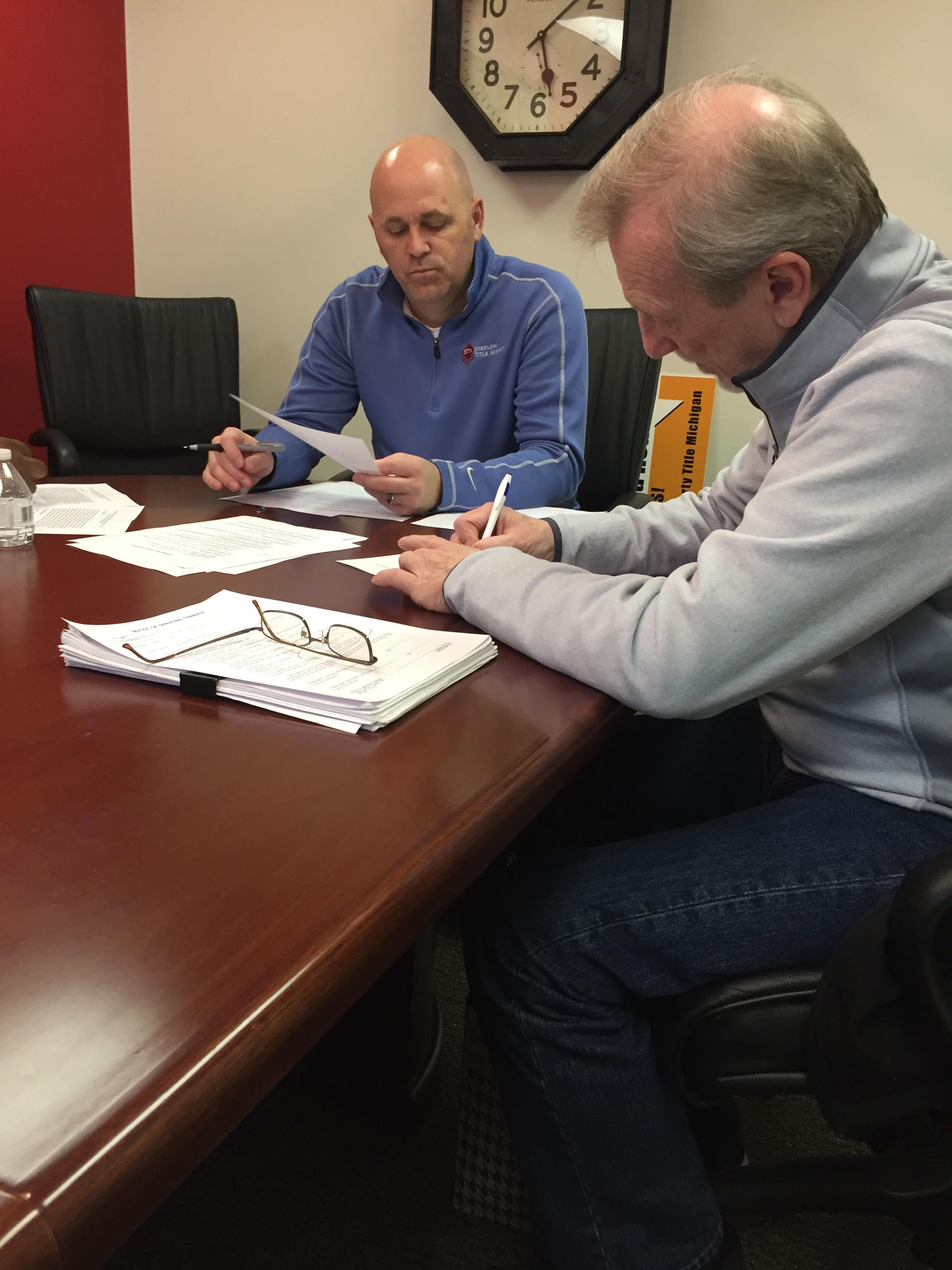 Meet Brian
Search Homes for Sale
Homes for sale in Macomb Twp, Shelby Twp, Chesterfield, New Baltimore and surrounding comm...