Kids Summer Mystery Bags at Blake's
Order online and pickup curbside for a random assortment of toys, candy, activity book and a Blake's donut.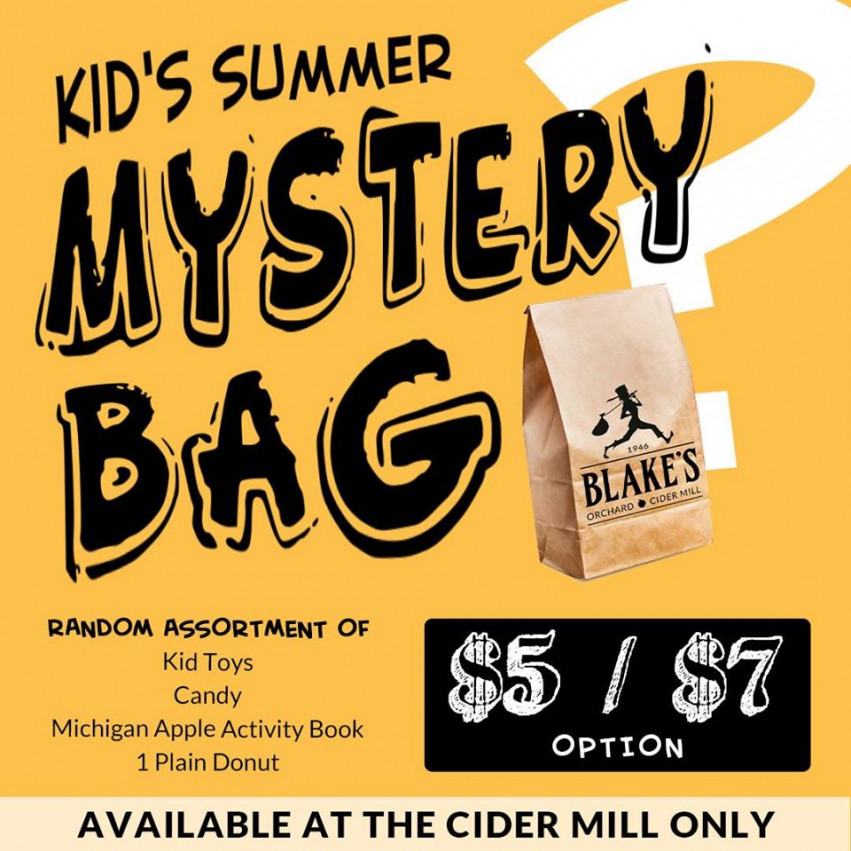 Drive-in movie theaters set to reopen as other theaters remain closed due to COVID-19
Drive-in theaters could be poised for a major comeback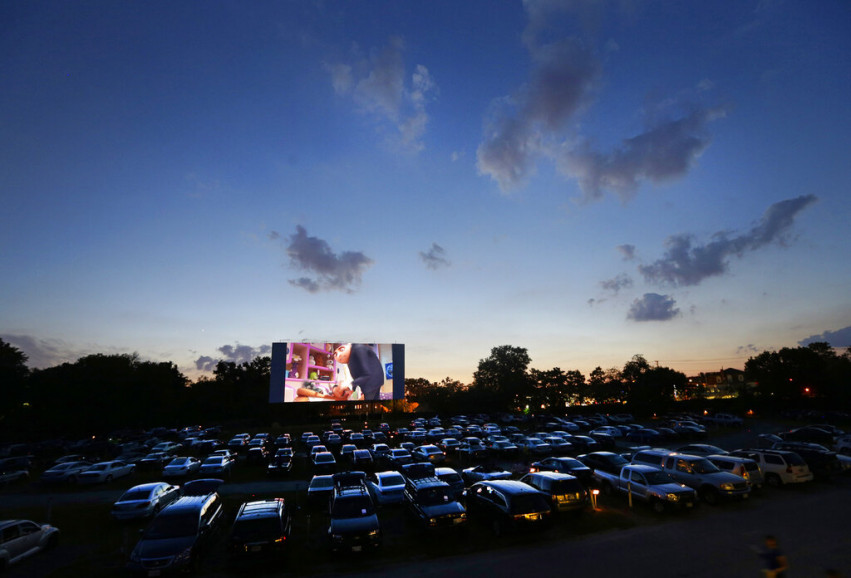 Fairytale Drive Thru Character Visit at Jimmy John's Field
Fairytale Entertainment, in cooperation with USPBL and Jimmy John's Field is offering the Drive Through Character Visit with 7 exciting characters that your children will love to see from the safety of their own vehicle.
This Drive Through Character Visit will include 7 exciting characters for your kids to enjoy. We will be featuring Belle, Snow Queen, Ollie the Snowman, Minion, Spider Hero, American Hero, Incredible Giant. They will also see the team mascots from the ball field.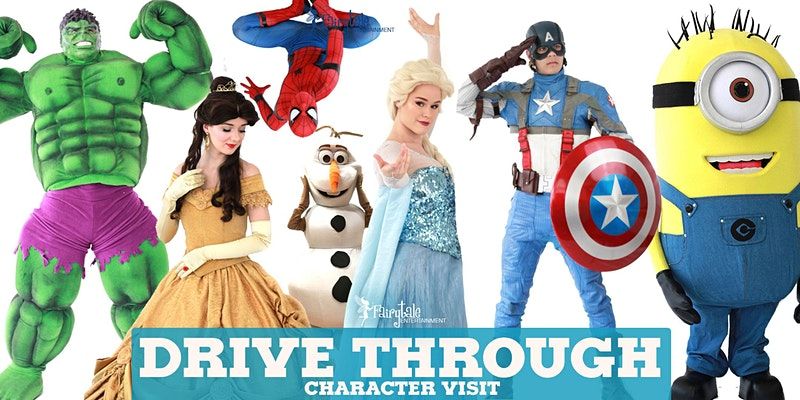 Newest Listings of Homes for Sale
Helpful links for COVID-19 preparation and action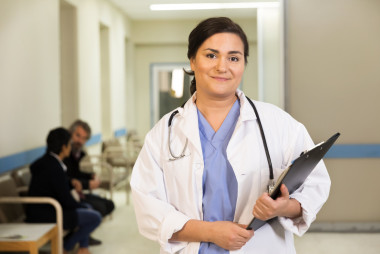 Macomb County Health Department
The Health Department is actively preparing for the possibility of local cases and the spread of illness in Macomb County. This includes sharing information about the situation locally and where to get reliable state, national, and international updates. It also includes working closely with health care providers, community organizations, other first responders, and community members to prepare for any disease control measures, such as social distancing or limiting public gatherings that are needed as the situation changes.
To help promote and encourage public awareness and preparedness, we have compiled the information below. Additional information can found at the Michigan Department of Health and Human Services website, as well as Centers for Disease Control and Prevention website.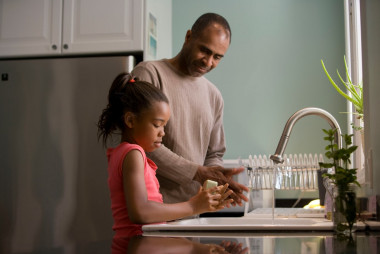 Talking to kids about Coronavirus
Kids worry more when they are kept in the dark.
News of the coronavirus COVID-19 is everywhere, from the front page of all the papers to the playground at school. Many parents are wondering how to bring up the epidemic in a way that will be reassuring and not make kids more worried than they already may be. Here is some advice from the experts at the Child Mind Institute.
Support Small Businesses
Just because your favorite small businesses are closed or offering limited services doesn't mean there aren't ways we can still support them. Here's some ideas on how to support small businesses during a "stay at home" order.