Seller Success Story - Third Time's a Charm for Lace
"I wish I would have called you the first time"
I still remember the first time Lace called me.
She started the phone call off by saying she had been reading my emails and watching my videos for quite a while. She told me she had a house to sell and that it recently had been on the market for over 3 months, with poor results. She didn't feel like her home was being marketed at all. She didn't feel like she had an aggressive agent fighting for her. And she was incredibly frustrated that in spite of having accepted 2 different offers from buyers, both times the deals fell apart before getting to the closing table. "I wish I would have called you the first time", Lace said.
When I met Lace at her home a few days later, a few things stood out to me. First, she had a beautiful home with some very unique characteristics and features that were really going to make for an incredible marketing plan. Second, price wasn't her problem. In fact I was quite confident we could list and sell her home for more than the offers she had previously accepted from other buyers.
The 2 biggest problems Lace had as I saw it were her home wasn't being marketed in a way that put the spotlight on the best features of her home, and she didn't have anyone in her corner fighting hard enough to get to the closing table. We were about to fix both of those problems!
Stunning professional photos
We felt the photos used on her previous listing were really doing her a disservice. You can have the most beautiful home in the world. But you need gorgeous photos to really make make your home stand out. Our professional photographers take stunning HD photos that will get buyers excited about your home before they even walk in the door. Lace's home showcased beautifully online and in our marketing.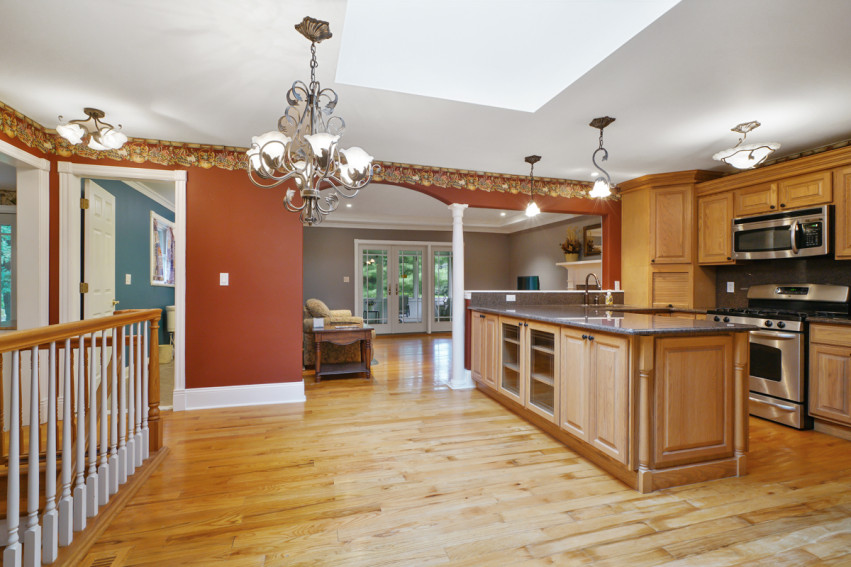 The home inspection
There are a lot of potential pitfalls when it comes to a home inspection on a 40+ year old home. After the buyer completed their home inspection there were a few plumbing and electrical issues. Complicating matters, Lace was currently living in Florida making it difficult to schedule and manage any repairs the home would need to keep the deal moving forward. We have a great preferred contractor list that our clients have access to and we quickly had top notch plumbers and electricians lined up to make the repairs needed at the home so Lace did not have to worry about it.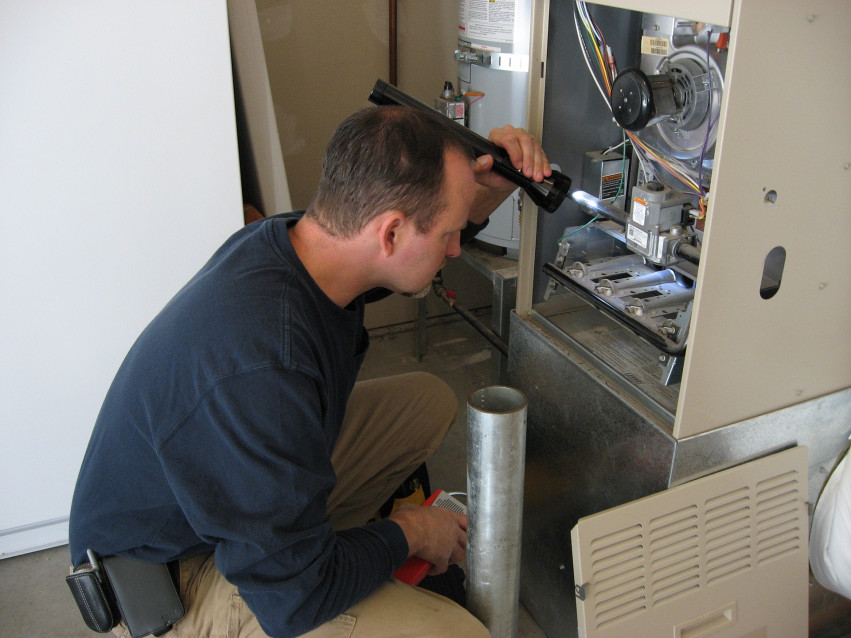 "We had some unique challenges in selling our home"

Two words: Hire Brian. We had some unique challenges in selling our home. Brian brought the knowledge, experience, and drive that we needed from a Real Estate Agent. He presented us with a selling strategy and marketing plan that was just what our home sale needed. Within less than a week after listing we received multiple offers and accepted and closed on an offer over asking price. What are you waiting for? Get on the phone and call Brian now. We are very happy that we did.
Thank you for reaching out!
We'll get in touch with you soon.
Work with Brian. Enjoy the Journey.
You deserve a better home selling experience. Contact Brian and let's get started.