Fireworks and Festivals - Your Guide to 4th of July Weekend in and around Macomb
Hopefully you're gearing up for some fun times with family and friends this 4th of July weekend. The weather looks to be absolutely perfect with some much needed rain on Friday, followed by 3 straight days of sunny and 80 degree weather.
There's lots of fun things to do in the Macomb area this weekend if you're looking to get out and enjoy the festivities. Here's your guide to fireworks shows and festivals in and around the Macomb area this 4th of July weekend.
FIREWORKS
Lake St. Clair Metropark Fireworks
31300 Metro Pkwy, Harrison Twp
July 1 @ 10pm
Visit Lake St.Clair Metropark for more info.
Freedom Fireworks at Addison Oaks County Park
1480 W. Romeo Rd, Leonard
July 2 at 10pm
Visit Addison Oaks for more info.
Stars and Stripes Festival at Freedom Hill Park
14900 Metro Pkwy, Sterling Heights
July 3 @ 10pm
Visit Stars and Stripes Festival for more info.
Clinton Twp Fireworks
Clinton Twp Gazebo Center 40700 Romeo Plank Rd
July 6 @ Dusk
Visit Clinton Twp Recreation for more info.
FESTIVALS
Stars and Stripes Festival at Freedom Hill Park in Sterling Heights
Carnival, Fireworks, Music, Petting Zoo, BMX Stunt Show, Arts & Crafts
Free Admission
For more event info visit Stars and Stripes Festival
Royal Oak Rib Festival at Royal Oak Farmers Market
5-11 p.m. Friday, noon-11 p.m. Saturday-Sunday, noon-8 p.m. Monday
Find live musical performances, a Kids Zone, hot dog pig racing, adult beverages and tons of barbecue ribs.
For more event info visit Royal Oak Farmers Market
Algonac Pickerel Tournament
June 30 - July 4 ALL DAY
Pickerel Tournament along with family fun that includes a carnival midway, daily entertainment, games, vendors, food, raffle drawings, fishing contests, arts & crafts, children's parade, festival parade, pickerel run/walk, bike race and more.
For more event info visit Algonac Pickerel Tournament
If festivals and fireworks aren't your thing, check out a kayak or paddleboard rental to get out and explore the beautiful outdoors in Macomb.
Simple Adventures now open in New Baltimore, Lake St Clair Metropark, GPF Pier Park, Island Lake State Park and Clinton River.
844-WE-KAYAK
Clinton River Canoe and Kayak Regardless of your paddling ability, we offer trips for those of all skill levels. Choose an adventurous paddle on the Clinton River through Class II-III rapids, an exciting intermediate run, or opt for a relaxing paddle through family-friendly park areas. Rediscover the scenic beauty of the Clinton River from the unique vantage point of a canoe or kayak.
248-421-3445
SEARCH HOMES FOR SALE IN THE MACOMB AREA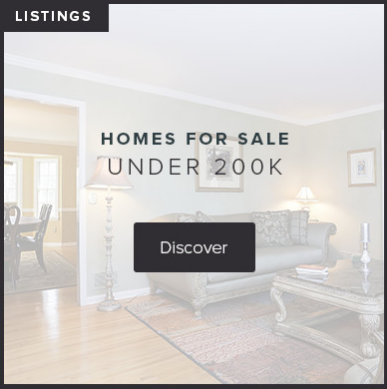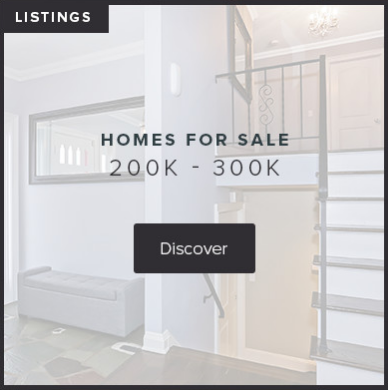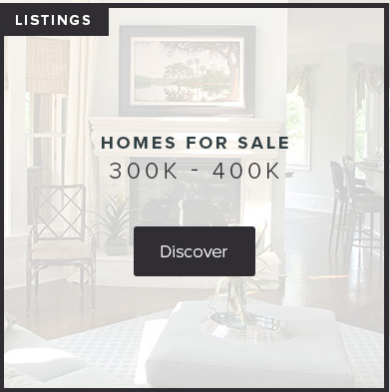 What's Your Home worth in the Macomb area?