6 Ways to get your offer accepted in this market
Anyone who has bought a home recently, or is in the process of trying to buy a home in the Macomb area knows we are in a sellers market. By sellers market, we mean that we simply do not have enough good listings of homes for sale to supply the buyer demand that is in the market right now.
The best listings sell within days, sometimes within hours of hitting the market. For home buyers in this market, it's very competitive and oftentimes very frustrating. Rushing out to see a new listing the same day it hits the market and rushing to get your offer in as quickly as possible, only to get caught up in a bidding war and losing out happens a lot in this market.
Sometimes its out of the home buyers control and just wasn't meant to be. Maybe another buyer just wanted the house more and offered a higher price. Or perhaps one of the other buyers was a cash buyer and could offer a quick closing with no mortgage approval needed. Not much a buyer can about that.
But in many cases there are things the home buyer can do to make their offer stand out from the pack and often, it doesn't necessarily mean paying more for the home. Here are some strategies we coach our home buyers on to make sure their offers have the best chance of getting accepted in a sellers market.
Strong Pre-Approval Letter
Not all mortgage pre-approvals are created equally. Some are nothing more than a rubber-stamped piece of paper. Having a strong pre-approval letter that indicates your file has already been reviewed by an underwriter, and that all of your assets and income have been verified will make your offer stand out as your financing is on more solid ground than buyers who have not taken these preliminary steps.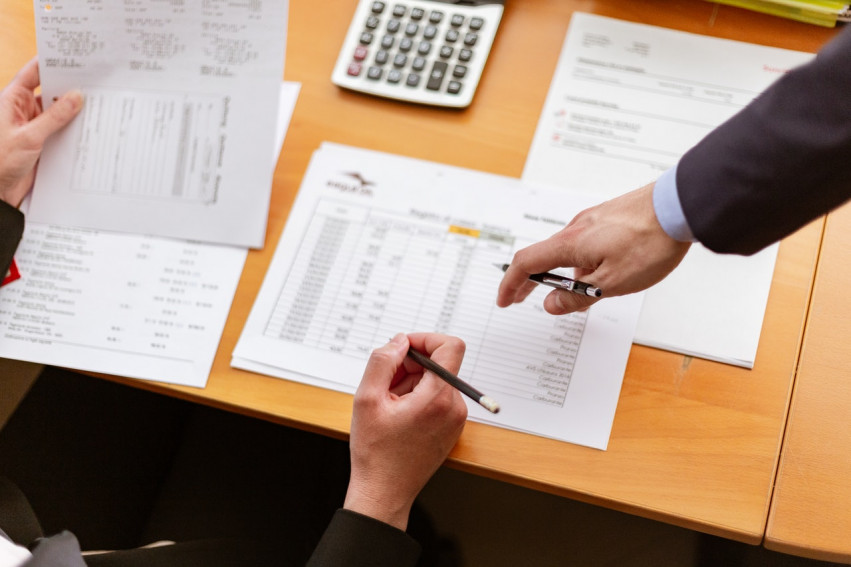 Large earnest money deposit
Your earnest money deposit is the way you show "good faith" in making your offer. In other words, it's a way to show how serious you are. Nothing looks less serious to the seller than coming in with a small deposit of $500 or $1000. As one of my seller clients so artfully put it recently when we received a $405,000 offer with a $500 deposit, "that doesn't seem too earnest".
Show your seriousness by submitting your offer with a deposit that grabs the sellers attention and really separates you from the pack. If you're buying a home for $200,000 you are going to need at least $10,000 at the closing table anyway, so beef up your deposit to $5000 or even $7500. It just gets credit towards your down payment and closing costs anyway, and you'll still get the deposit back if you are unsatisfied with the home inspection, or the home doesn't appraise for the purchase price value.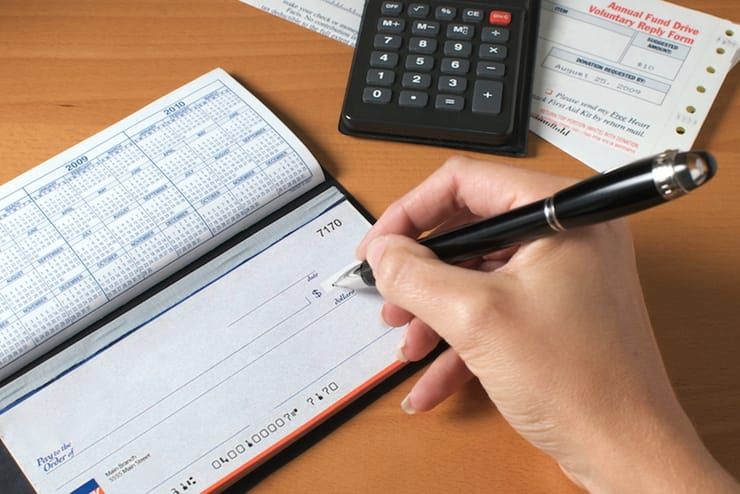 Shorter timeframe for home inspection
When writing an offer for a buyer, most Realtors will put a home inspection contingency timeframe of 7 or 10 days typically. Some even stretch it out to 14 days. From the sellers standpoint, this is time that their home is off the market in a hot market and its time lost in the event the buyer decides to rescind their offer during this contingency period.
Make sure you have your home inspector selected before making your offer. And talk with the inspector about his availability so you can write your offer with the shortest timeframe possible. If you are only asking for 3 to 5 day inspection period while all the other buyers are asking for 7 to 10 days, or more, your offer will look more appealing to the seller.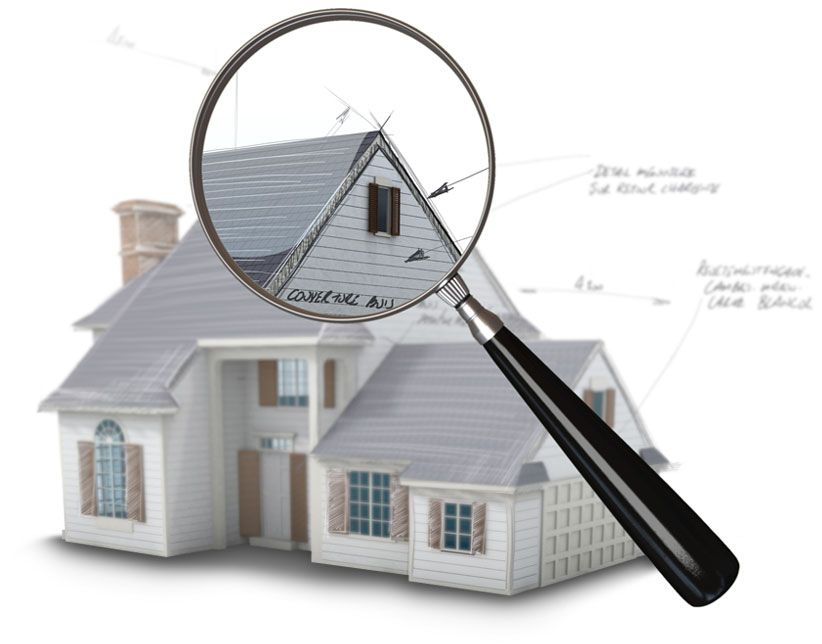 No cost / extended occupancy for the seller
Many home sellers are in a position where they do not have their next home purchased yet. So even though they are excited to be receiving offers on their current home, there is a lot of stress and anxiety with regards to where they will go next.
One way to help your offer stand out is to work with the seller to give them the time they need in the home after closing, to take the pressure off them to fine their next place to live. Offering the seller an extended occupancy period in the home after closing will help. And you can take it one step further and offer the occupancy at no charge to the seller to make your offer more financially beneficial than the other offers they receive.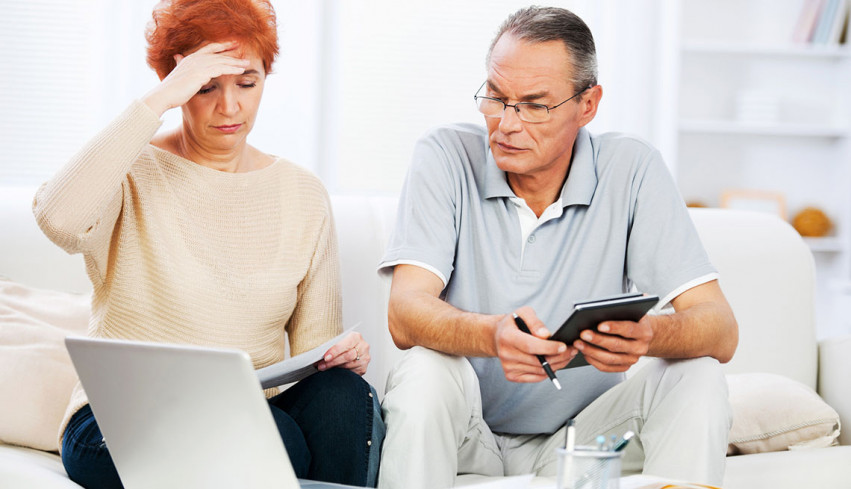 Appraisal guarantee
One problem we have in a market with rising home values is the bank appraisals can sometimes lag behind what buyers and sellers agree to sell and purchase a home for. This can cause long delays while the buyer scrambles to come up with extra funds needed, or cause the seller to consider whether they want to reduce the price or put the home back on the market. An aggressive approach to making a buyers offer considerably more appealing than other buyers is to put an appraisal guarantee in the offer whereby the buyer agrees to proceed with the sale regardless of the outcome of the appraisal. Or to at least guarantee to proceed with the purchase for a certain amount above the appraised value.
Now, this strategy isn't for everyone. It requires additional down payment funds to bridge the gap between the low appraisal and the purchase price. But this is a very powerful tool savvy home buyers can use to crush the competition.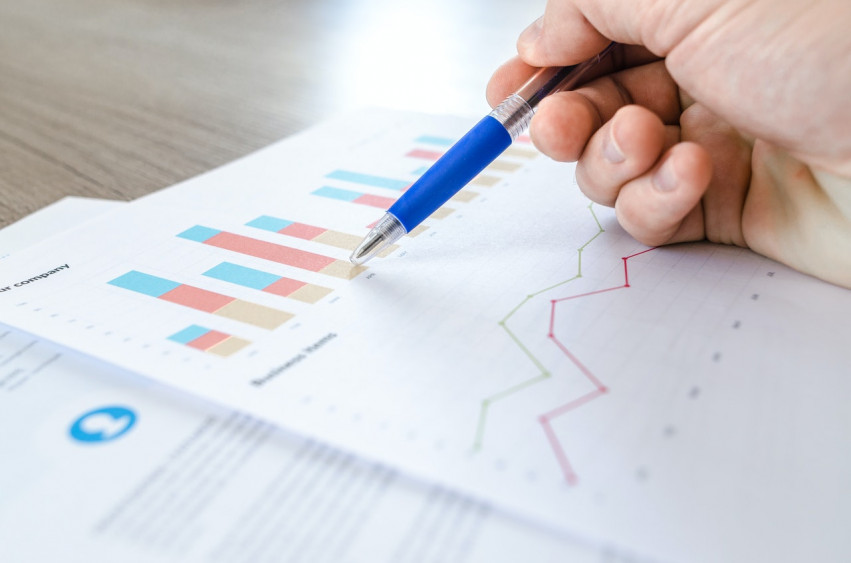 Escalation clause
There's no worse feeling for a home buyer than to find your dream home, make a really strong offer, get your hopes up, only to find out you lost to a higher offer by a few thousand dollars. One way to combat this is with an escalation clause. In an escalation clause, the buyer agrees to pay X above the highest offer received up to a certain point.
So let's say the home is listed for sale for $275,000 and we know there are multiple offers, with the likelihood the home will sell for above list price. Problem is, we never know how many other offers there are, or for how much. Let's say you love this home and are willing to pay up to $285,000 but don't want offer that up if you can get it for less. We can structure the offer such that you will pay $1000 more than any other offer received by the seller, up to $285,000. This guarantees that as long as no one offers more than $285,000, your offer will be accepted.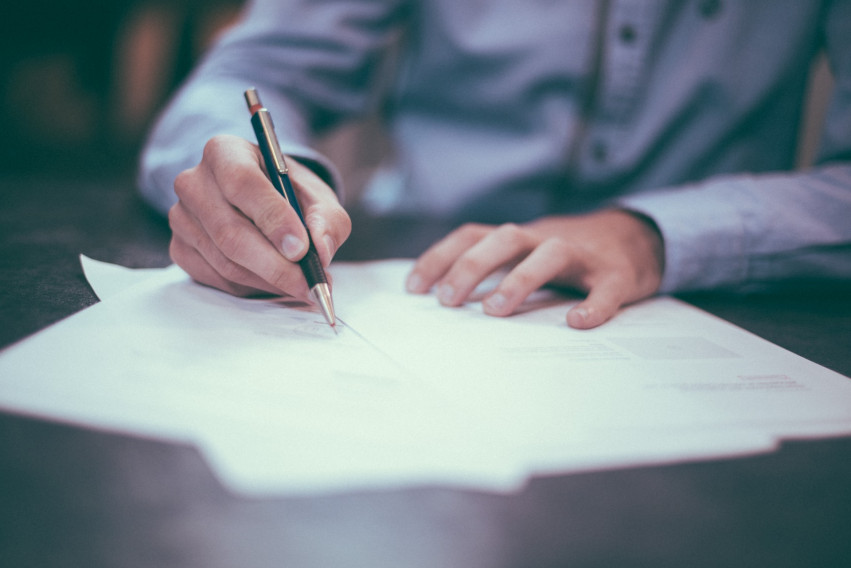 Home Safe for Buyers and Sellers
Safely guiding you through the home buying and home selling process.
Virtual Consultations
Zoom/Facetime to answer all your questions
Virtual Home Tours
HD 3-dimensional tours to minimize contact
Showing Precautions
Common-sense measures to protect your home
e-Signatures and Digital Documents
Contracts and forms with no person-to-person contact
Private Closings
One-party closings with electronic delivery of funds
Buying A Home?
Set up your customized home search and plug directly into the MLS to search all homes for sale.
Search the MLS