4 Things NOT To-DO When Putting Your Home on the Market
Don't Over-Improve
We talk to home sellers all the time who are getting ready to put their home on the market. One of the first questions we get is "what improvements should I make?". Many sellers will want to think about large-scale projects like kitchens, baths, floorings and basements. Start simple. A well-staged, clutter-free home will go a long way towards creating a positive showing experience for potential buyers.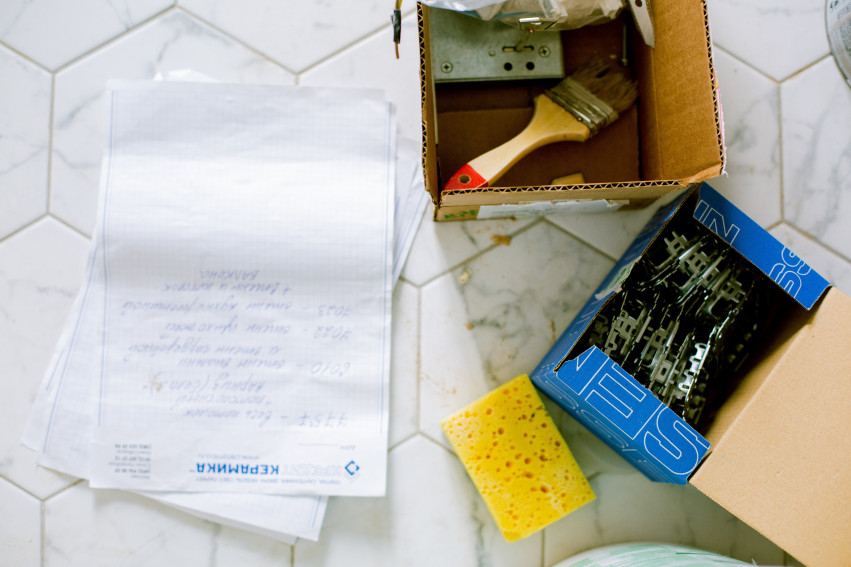 Don't Over-Decorate
You love anything pink. Especially flamingos. Great! But not everyone does. Neutralize the colors in your home and remove any decor that is unique and specific to your tastes only. Neutral tones and decor allow a home buyer to imagine themselves living in the home.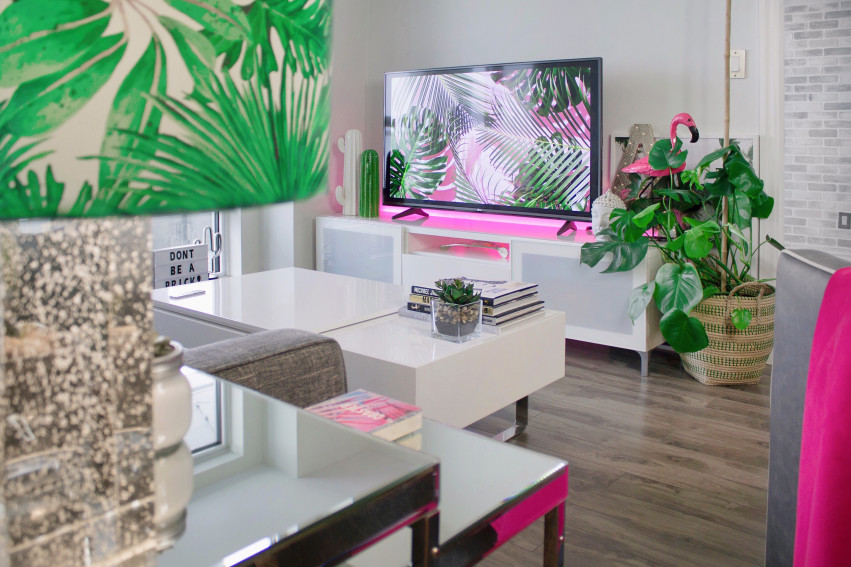 Don't Hang Around
It's normal to be curious about who is viewing your home and be tempted to stick around to "help out". Don't. Buyers like their space. And they like to be able to tour a home without the pressure of a home seller overlooking them and listening in on what they have to say about the home. If there is anything specific you want a buyer to know about the home, your Realtor can tell them. And your Realtor will be present during the showings to ensure the home is safe and secure while you aren't there.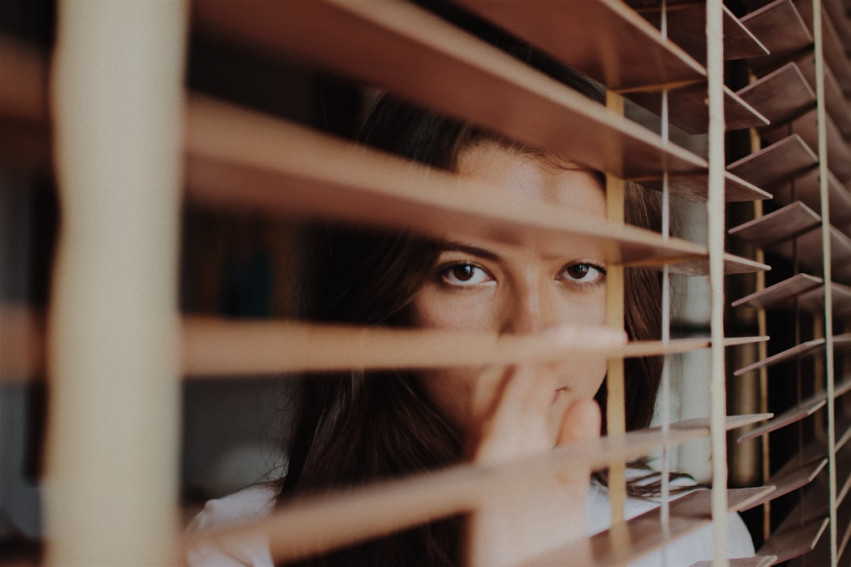 Don't Take it Personal
You will likely receive feedback from several buyers who view your home. Some will be positive. Some will be negative. Don't take the feedback personally. If you notice a recurring theme in the feedback, use it to your advantage to improve the home and improve the showing experience for future buyers.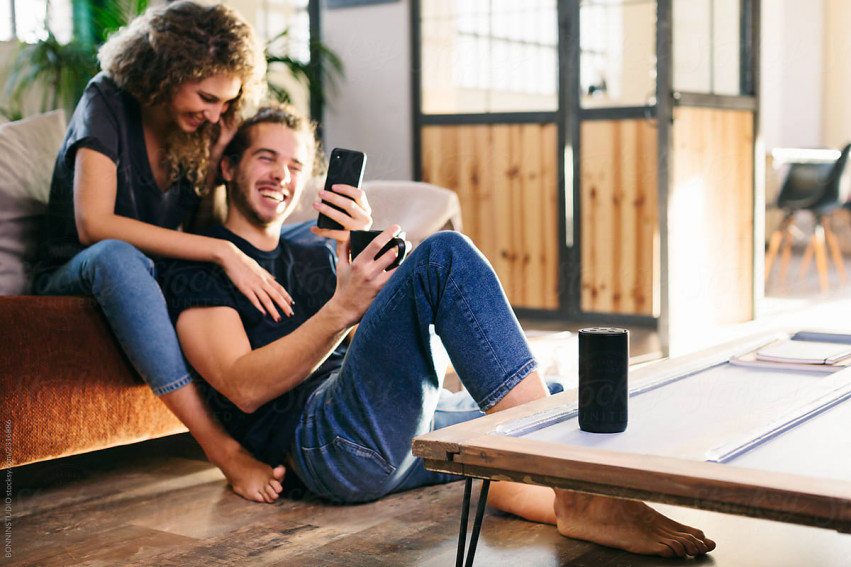 Work with Brian. Enjoy the Journey.
You deserve a better home selling experience. Contact Brian and let's get started.
Buying A Home?
Set up your customized home search and plug directly into the MLS to search all homes for sale.
Search the MLS