4 Things to do Immediately When Your Neighbors Home is For Sale
When homeowners see a neighbors home go up for sale they often have different feelings.
If you recently purchased your home or are thinking about selling in the near future you might be very interested to know exactly how much the home is listed for, how much it sells for, and how it compares to your home in terms of the condition, updates, etc.
If you have lived in the neighborhood a long time and have no plans to move you may be more interested to know who's going to be moving into the neighborhood and how this home sale will affect overall values in the neighborhood.
Whichever category you fall into, there are 4 things every homeowner should do when you see a neighbors home hit the market.
1. Check your own curb appeal.
Even though you're not the one selling your home right now, your curb appeal will have an impact on the sale of your neighbors home. The better the surrounding homes look when potential buyers first pull up to your neighbors home, the more appealing the neighborhood will look. Buyers aren't just buying a home, they are buying into a community and they not only want to buy a beautiful home, they want to be surrounded by beautiful homes too. So the better your curb appeal is, the more likely it is your neighbor will sell their home for the most amount of money in the least amount of time. This will help keep neighborhood home values up for EVERYONE.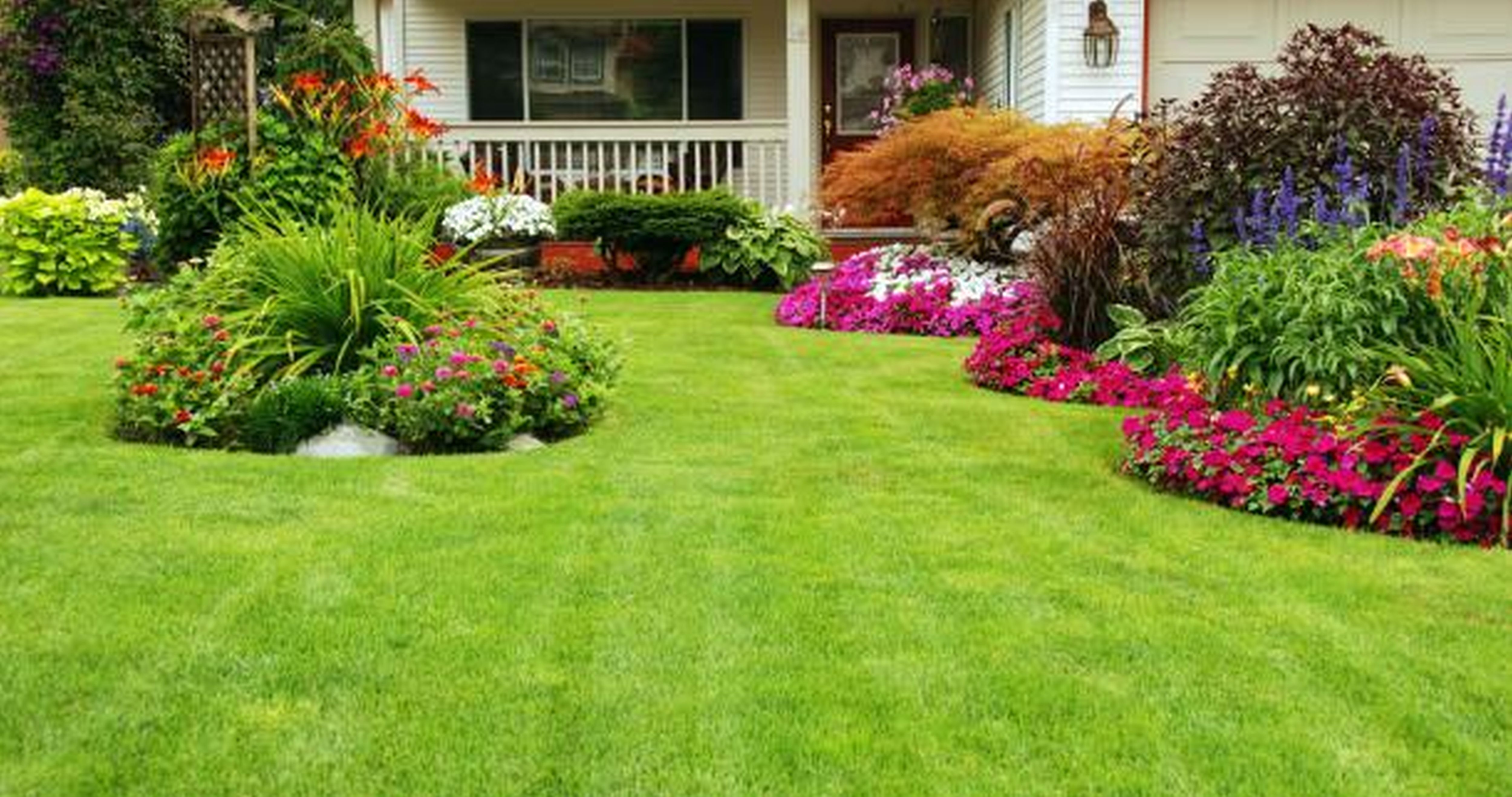 2. Read the listing and disclosures
Take a detailed look at the listing to make sure there are no inaccuracies when it comes to property dimensions, community features, property lines, etc. This is also a good time to alert the listing agent of any ongoing disputes with regards to property boundaries, encroachments, easements, etc. Home sellers in the state of Michigan are required by law to disclose these things to a potential buyer and the last thing you want as a homeowner is to have your new neighbor start off on the wrong foot if they are unaware of the proper boundary lines, easements and common areas.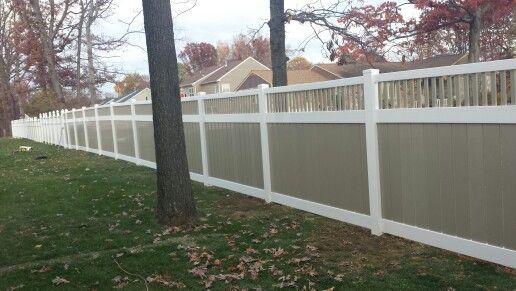 3. Get a new perspective on your own home
Preview your neighbors home to get an idea of not only how it compares to your home, but get a fresh perspective on how your home looks through the eyes of others. You can get great ideas for remodeling and updating projects by seeing what others are doing with similar space and layouts. You can also see things about your own home you would never know. I once talked to a family who's private hot tub wasn't so private once they attended a neighbors open house and realized the sight lines from their neighbors backyard showed a clear view of their own hot tub area. Needless to say they had a landscaping crew out the next weekend to add some extra screening.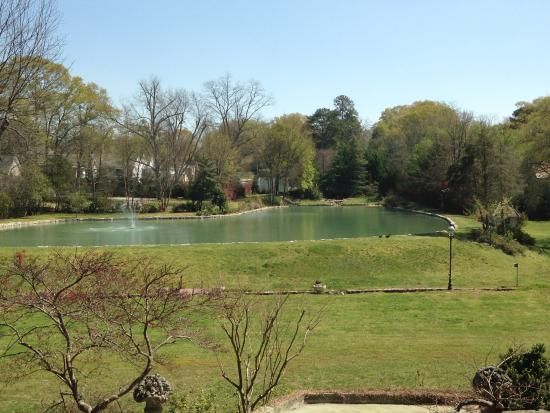 4. Stay up to date with real-time neighborhood values
Whether you plan to sell your own home in the near future or not, staying on top of neighborhood home values is a great habit. Knowing if home values are trending up or down, how long it takes homes to sell in your neighborhood, and what the deciding factors are that drive potential home buyers to your neighborhood is valuable information to have on a regular basis. Even if you're not planning to sell soon, you'll want to make sure you are maintaining your home with home buyer needs and current home style trends. This will ensure you maintain the highest home value over time.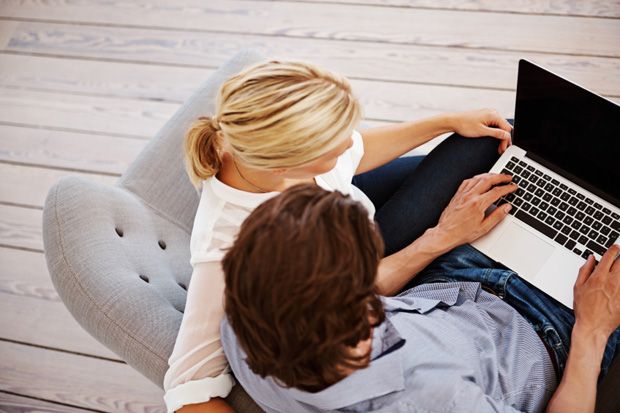 Contact me if your neighbors home is for sale and I'd be happy to provide with the tools you need to stay on top home values in your neighborhood. I can set you up with a home search to be notified whenever a home goes up for sale, or is sold in your neighborhood. We can also schedule a preview showing to see any home for sale in your neighborhood. I'd also be happy to provide a detailed copy of the listing and disclosures.
Search homes for sale in Macomb Twp, Shelby Twp, Chesterfield, New Baltimore. Call today...