3 Reasons We'll Have a Strong Spring/Summer Real Estate Market in 2019
Reason 1: Low interest rates
Last year the Federal Reserve was forecasting 3-4 rates hikes for 2019 and we were bracing for a mortgage market where 5-6% interest rates were the new normal. That never materialized and a few weeks ago the Federal Reserve announced they are done with rate hikes for the remainder of the year. We expect interest rates to remain low for the remainder of the year and this will benefit both home buyers and home sellers.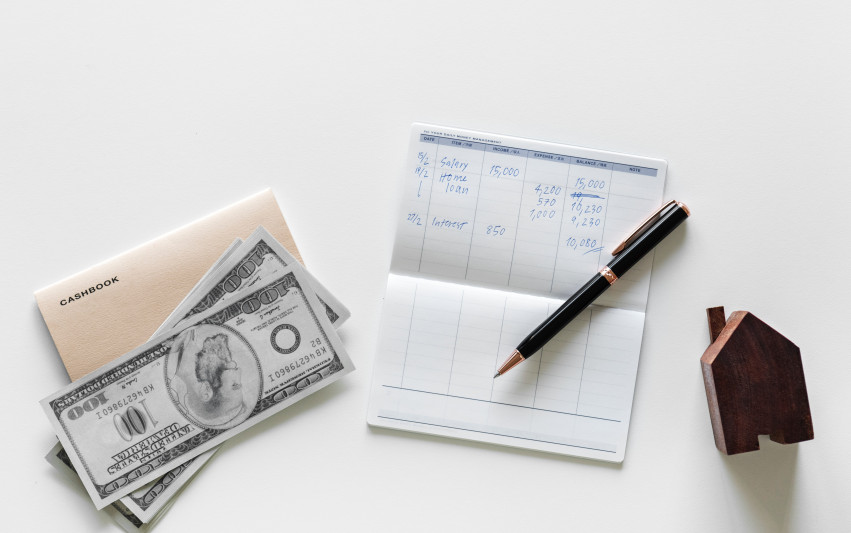 Reason 2: More inventory
The housing market recovery was slowed down in the last 24 months because the housing market simply did not have enough good inventory of homes for sale to supply the demand in the market. Frustrated buyers sat on the fence as they became tired of waiting for more homes to hit the market. Nervous home sellers decided to hold off on selling because they feared they wouldn't be able to find a new home once they sold theirs.
We are finally seeing healthy increases in listing inventory, giving both buyers and sellers reasons to be optimistic heading into the spring and summer market.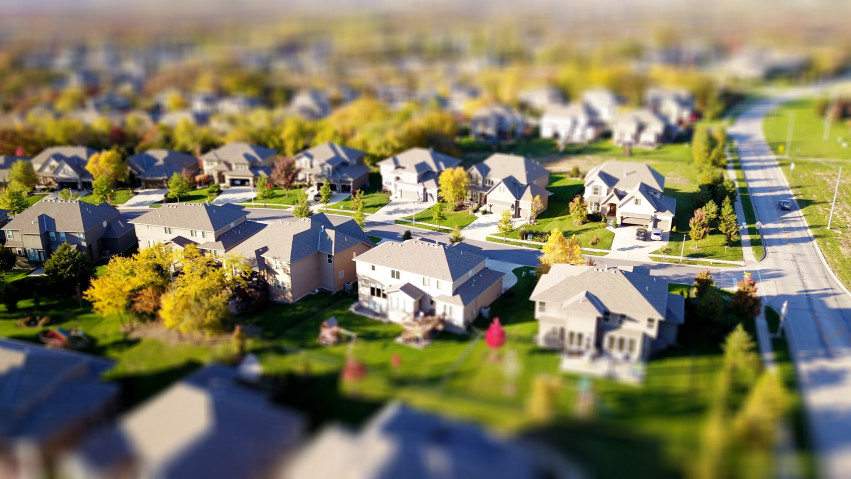 Reason 3: Strong Jobs Market
Mike Fratantoni, Chief Economist of the Mortgage Bankers Association of America feels the strong jobs market will continue to fuel growth in the real estate market as we enter the spring/summer season in real estate.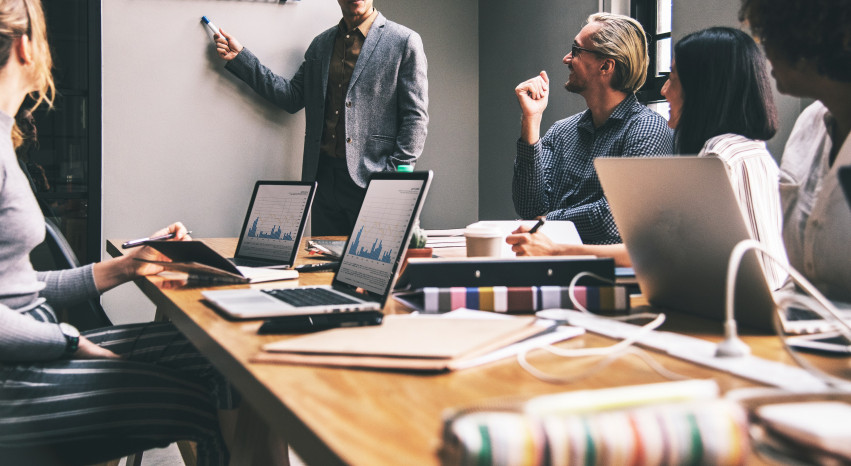 Selling Your Home?
Get your home's value - our custom reports include accurate and up to date information.
Get Home Value
Buying A Home?
Set up your customized home search and plug directly into the MLS to search all homes for sale.
Search the MLS
Work with Brian. Enjoy the Journey.
You deserve a better home selling experience. Contact Brian and let's get started.